SECTION 8 COMPANY
---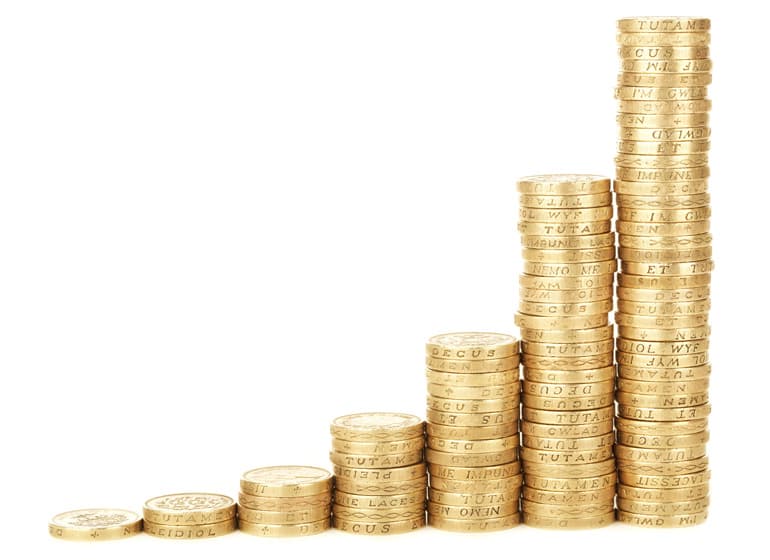 Section 8 company is a company registered under THE COMPANIES ACT, 2013 , having business objectives for charitable and non profit purposes. It is similar to Trust or Society but it registered under the central government's Ministry of corporate affairs. Trust and Societies are registered under state government. Section 8 company has higher credibility compared to trust and society due to its central government registration, also it has better recognition and legal standing. All major charitable organizations run by reliance, Tata are In the form of section 8 company be cause section 8 company have more creditworthiness as compared to trust or society registration. This company cannot declare dividend as it is for non profit purpose. Section 8 company's name should contain words like Association, Institute, Foundation etc. as described by concerned Act.
Key benefits of Section 8 Company:-
Minimized Share Capital
Ease of transfer of title or ownership
Better credibility as compared to Trust & Society form of legal structure.
Any changes can be made online.